Chinese Torments by Damian
He rammed his cock up Xiulan's screaming anus!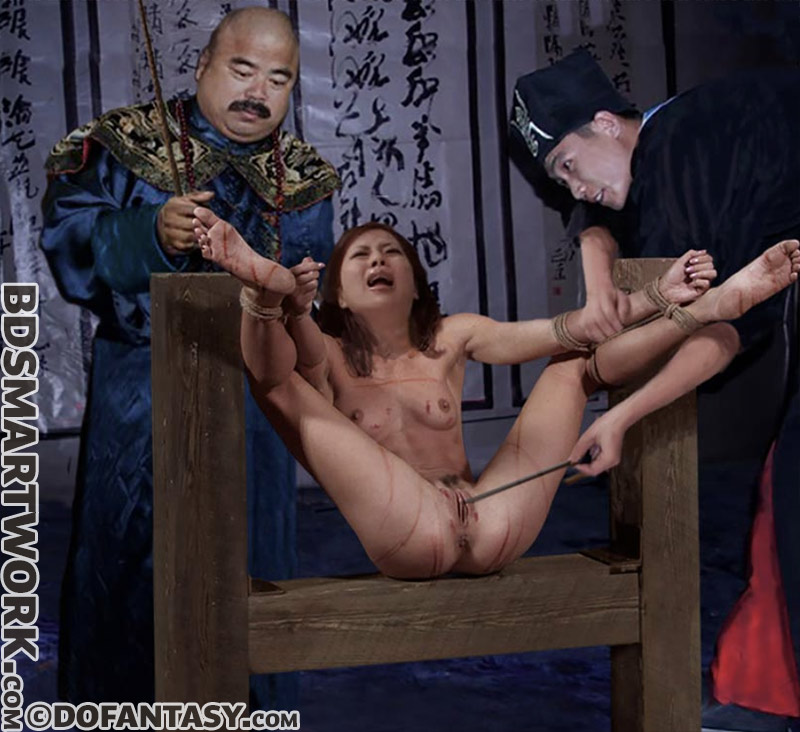 ***Attention! The images provided herein are of introductory nature and were intentionally resized. On joining the collection you will receive access to HD quality comics.
Wherever Governor Lai ruled, tongues wagged most eagerly. It was easy to find those willing to talk if the safety, nay, the very lives of the peasants' daughters and wives were at stake! Governor Lai and his men would merely advise, gently, that those w... Do you want to know how this story ends? Click here.