Various devices by Badia
Tears of humiliation and dismay filled her eyes!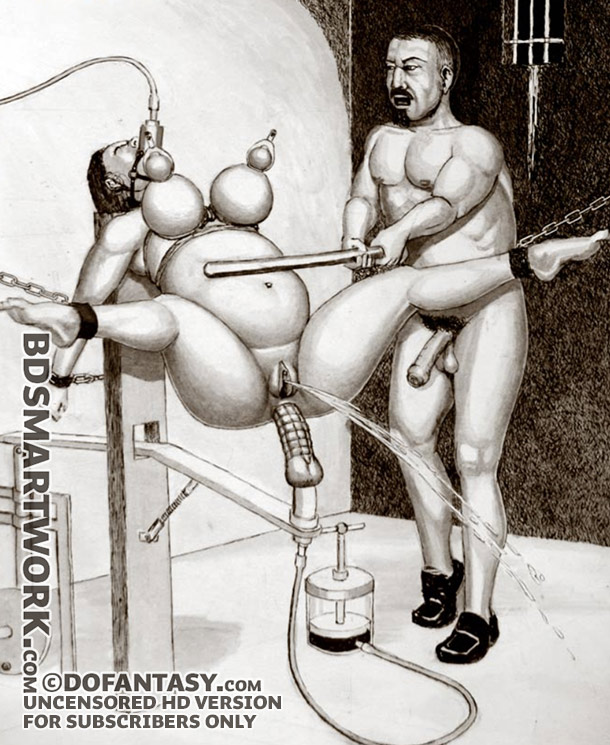 ***Attention! The images provided herein are of introductory nature and were intentionally resized. On joining the collection you will receive access to HD quality comics.
She was well trained in turning meek missies into prime pieces of cock sucking and cum guzzling pussy.... Do you want to know how this story ends? Click here.