Black Star Apocalypse by Mr Kane
Then they carried her screaming to the pavilion where the disgusting pralus were kept!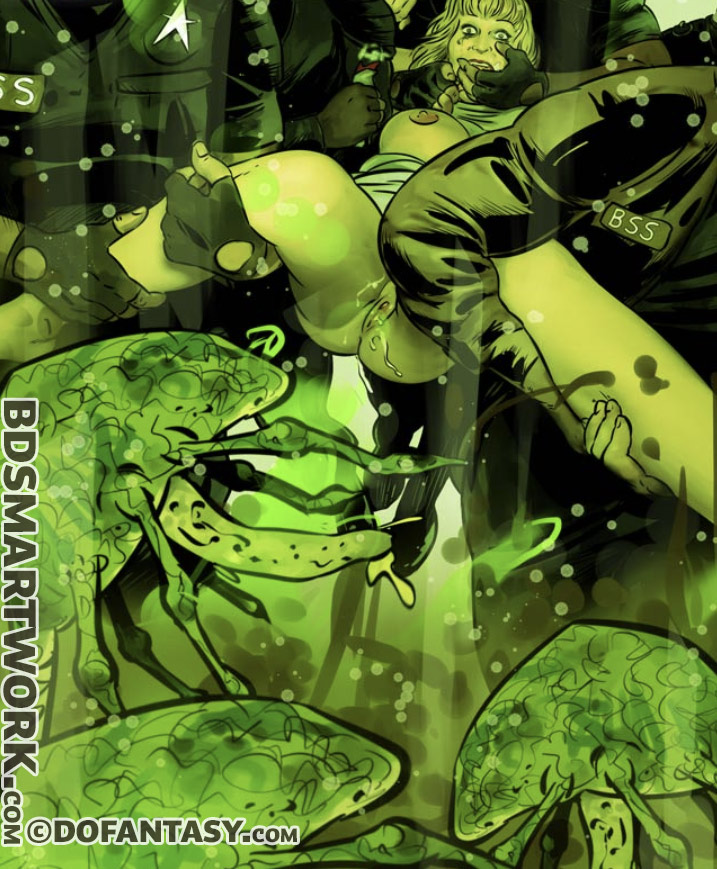 ***Attention! The images provided herein are of introductory nature and were intentionally resized. On joining the collection you will receive access to HD quality comics.
The creatures woke up when they smelt her cunt and started rubbing themselves against the sides of their tank. The concubine panicked and gave the interrogators all the names of rebels she knew.... Do you want to know how this story ends? Click here.